Corporate Identity & Landing Page
Zelus Corporate Identity
for Zelus Analytics
Zelus is a sports analytics platform that partners with professional teams to offer data solutions that help win championships. As they grow their team, they wanted to have a simple landing page with team bios, job openings, and a contact form.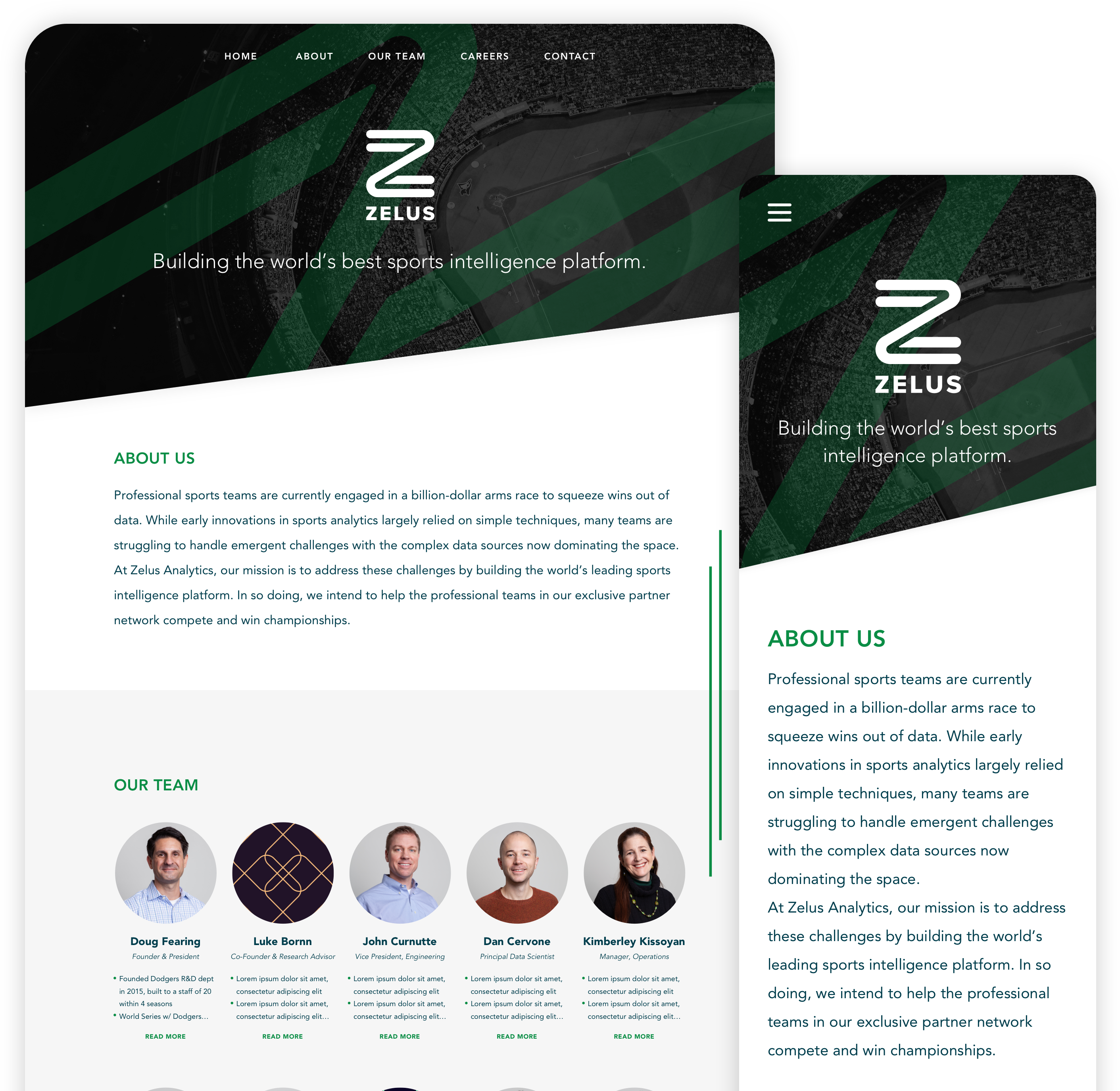 Zelus wanted to focus on recruiting efforts to grow their team and needed a compelling and clean image that communicated their affinity for details and numbers. The deliverables for this project included logos, brand specs, headshot photography, and web design.
Challenge
Zelus Analytics needed to recruit for their team and they wanted to make the brand more appealing and speak to their strengths.
Solution
Create a sleek landing page focused on the people behind the company.
Craft brand assets that could scale along with the team.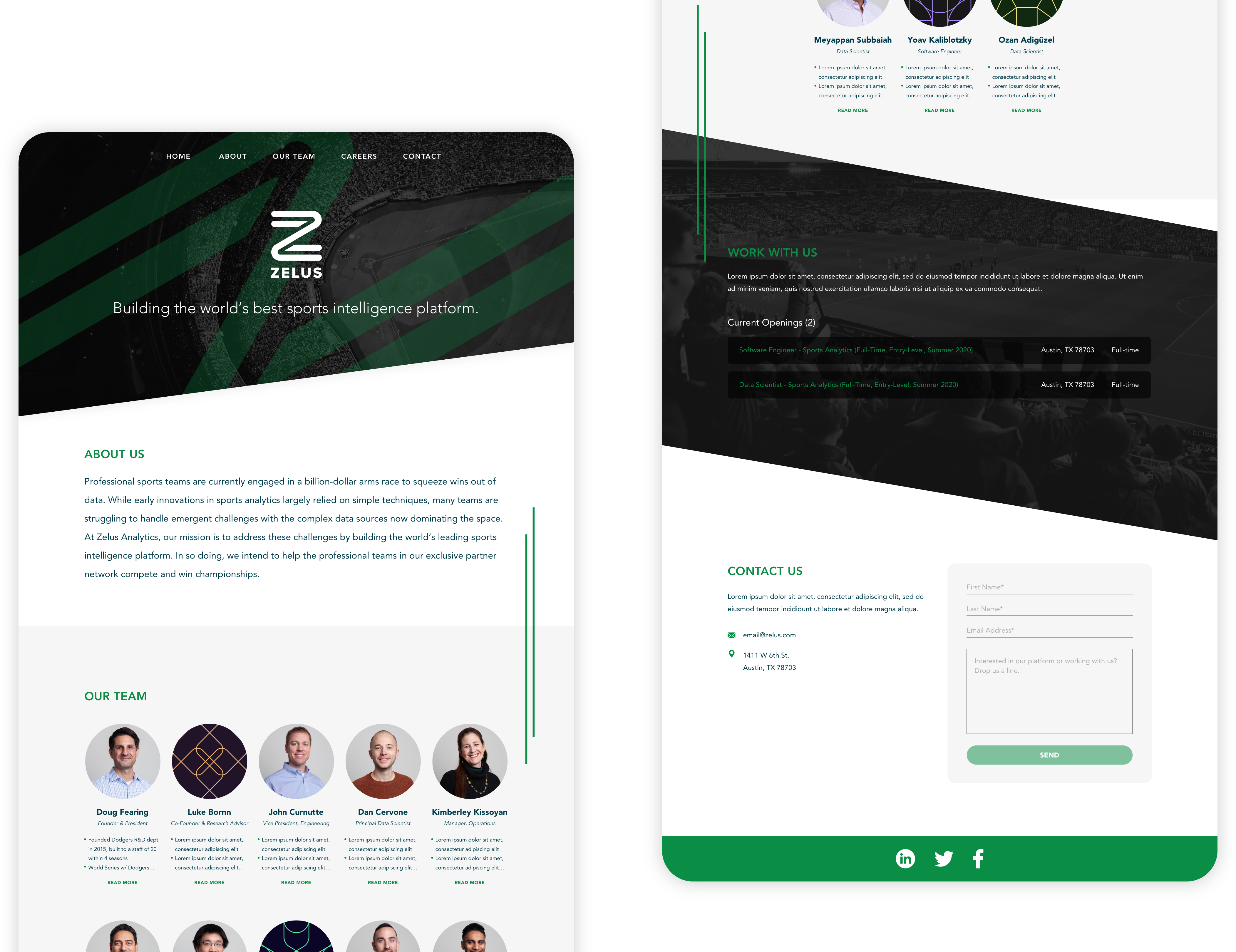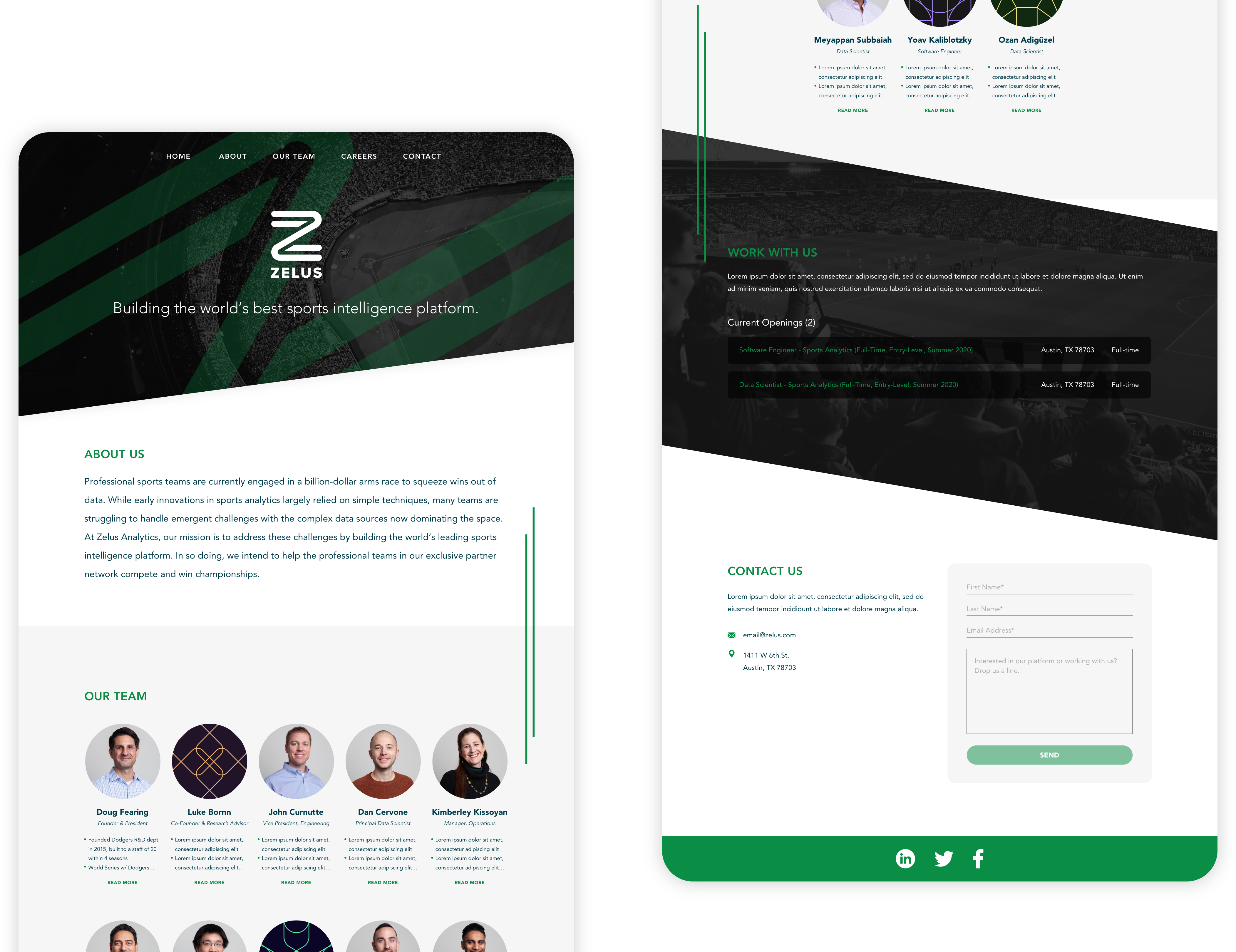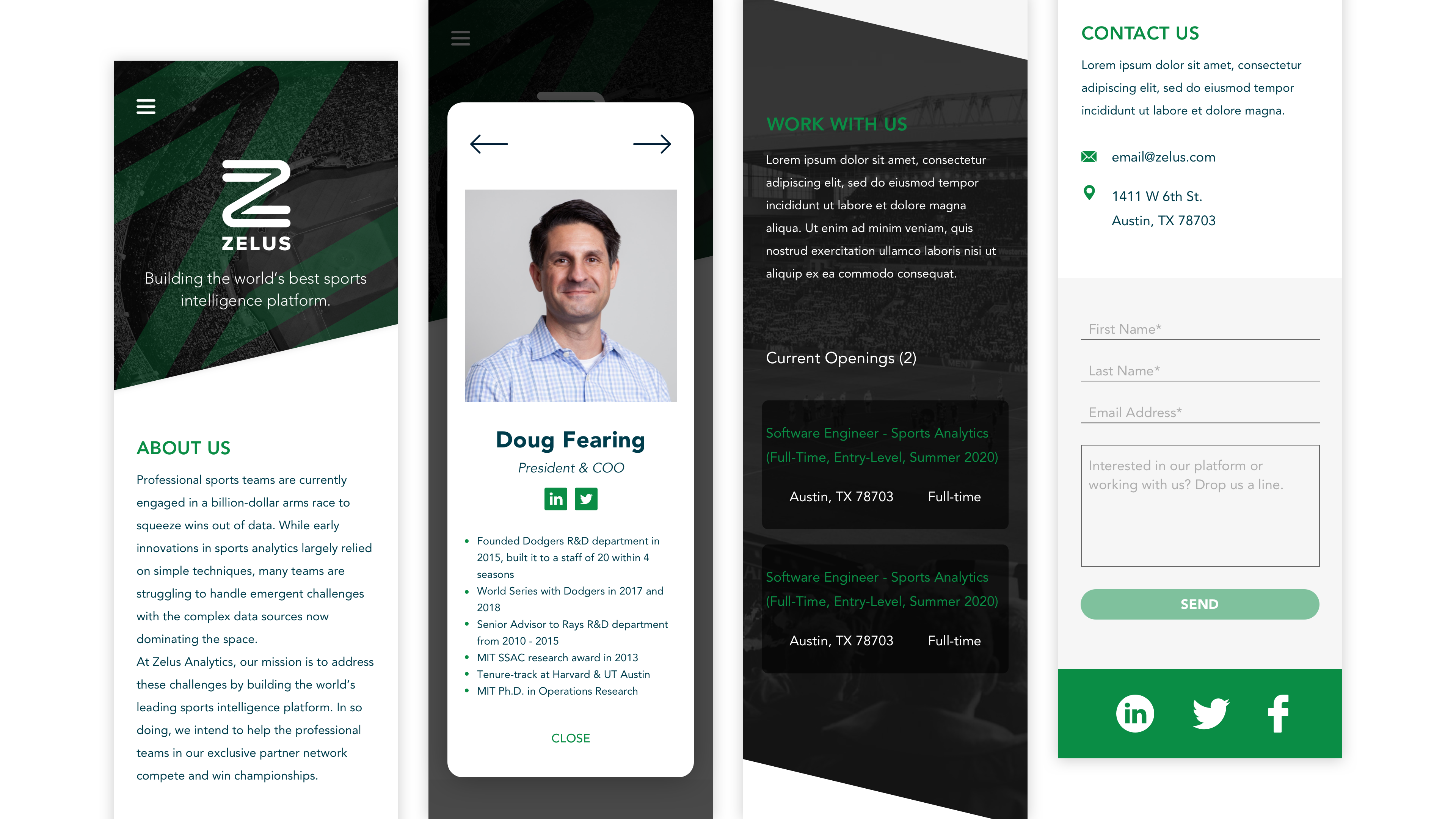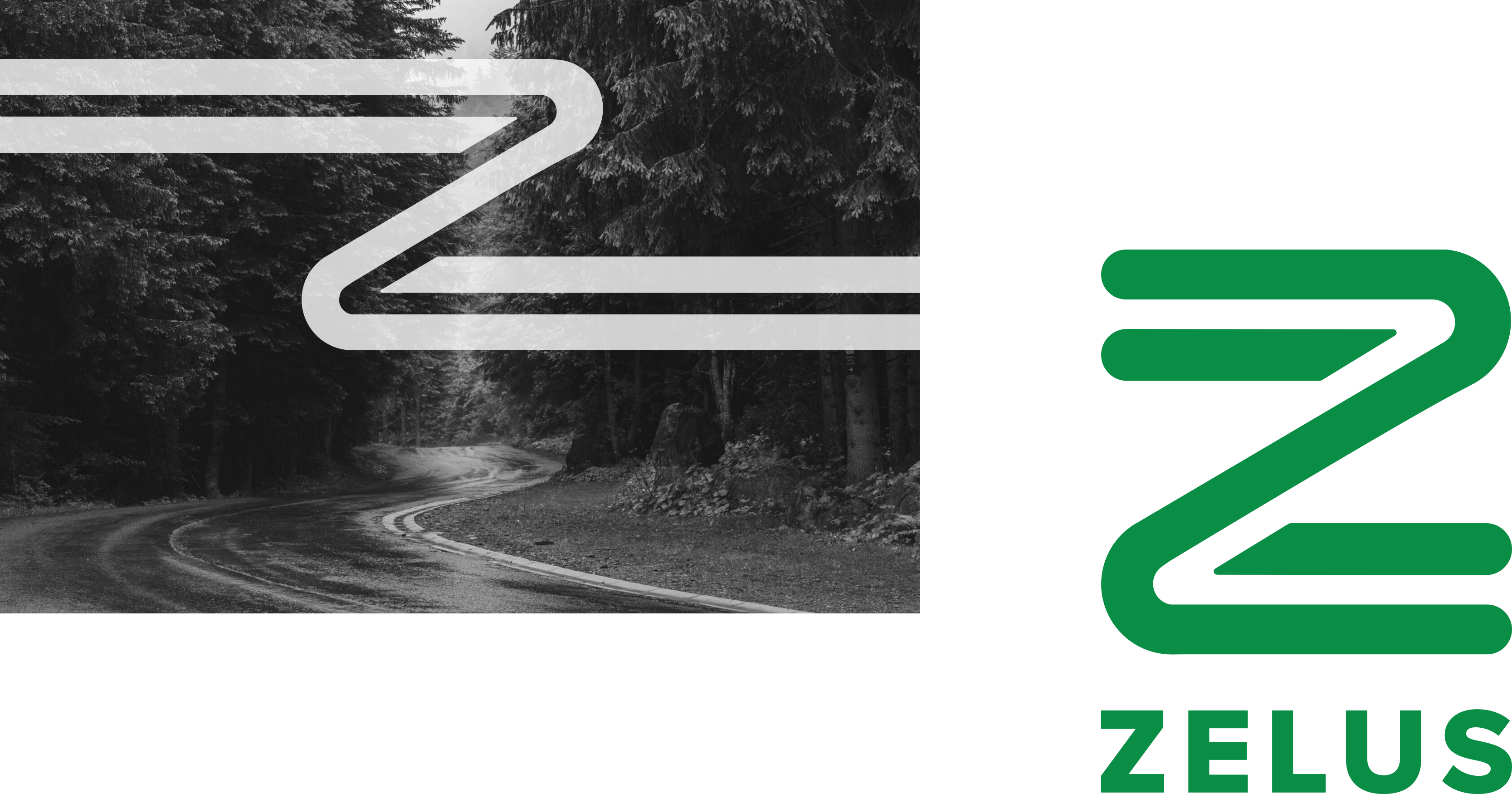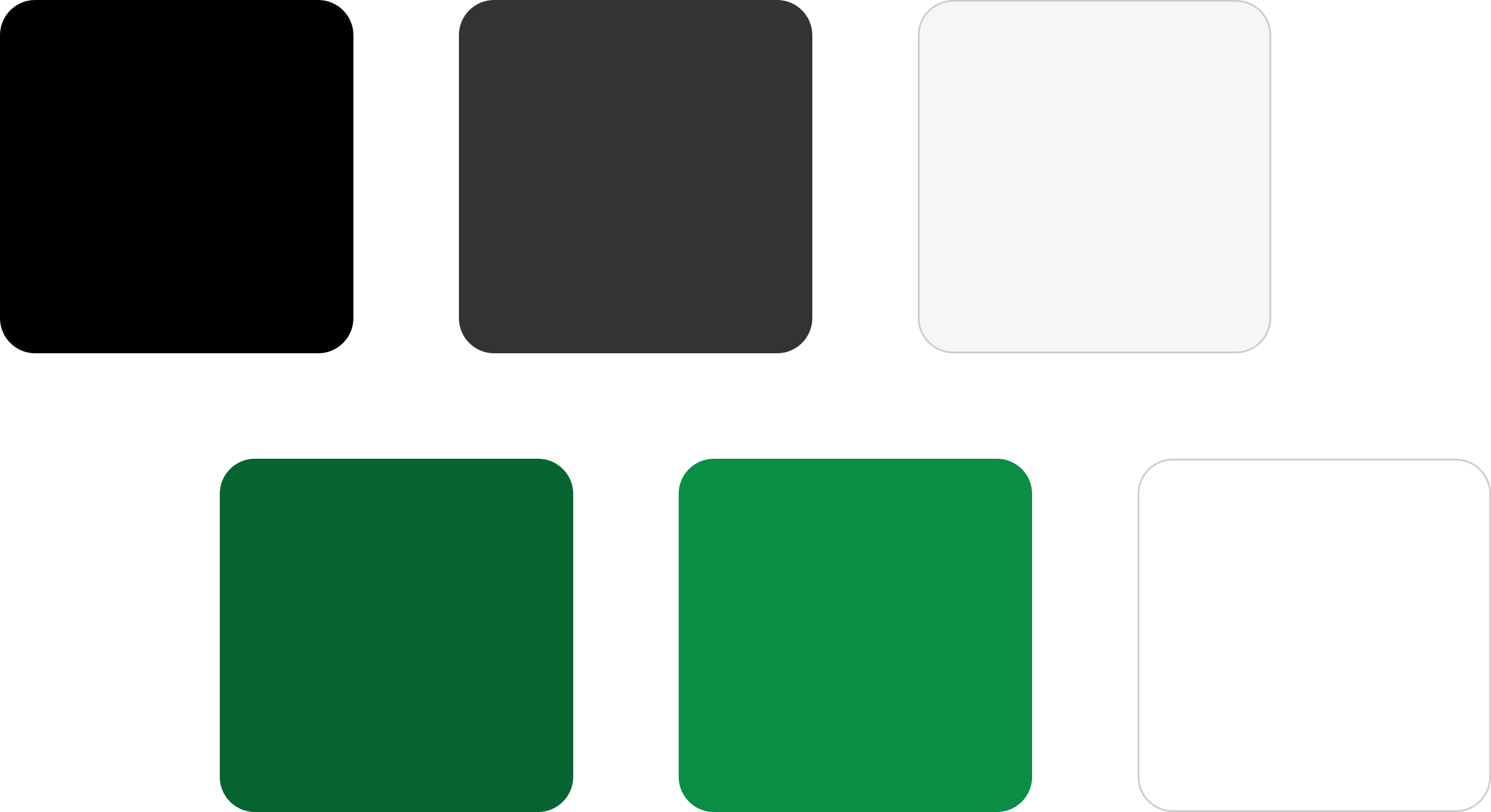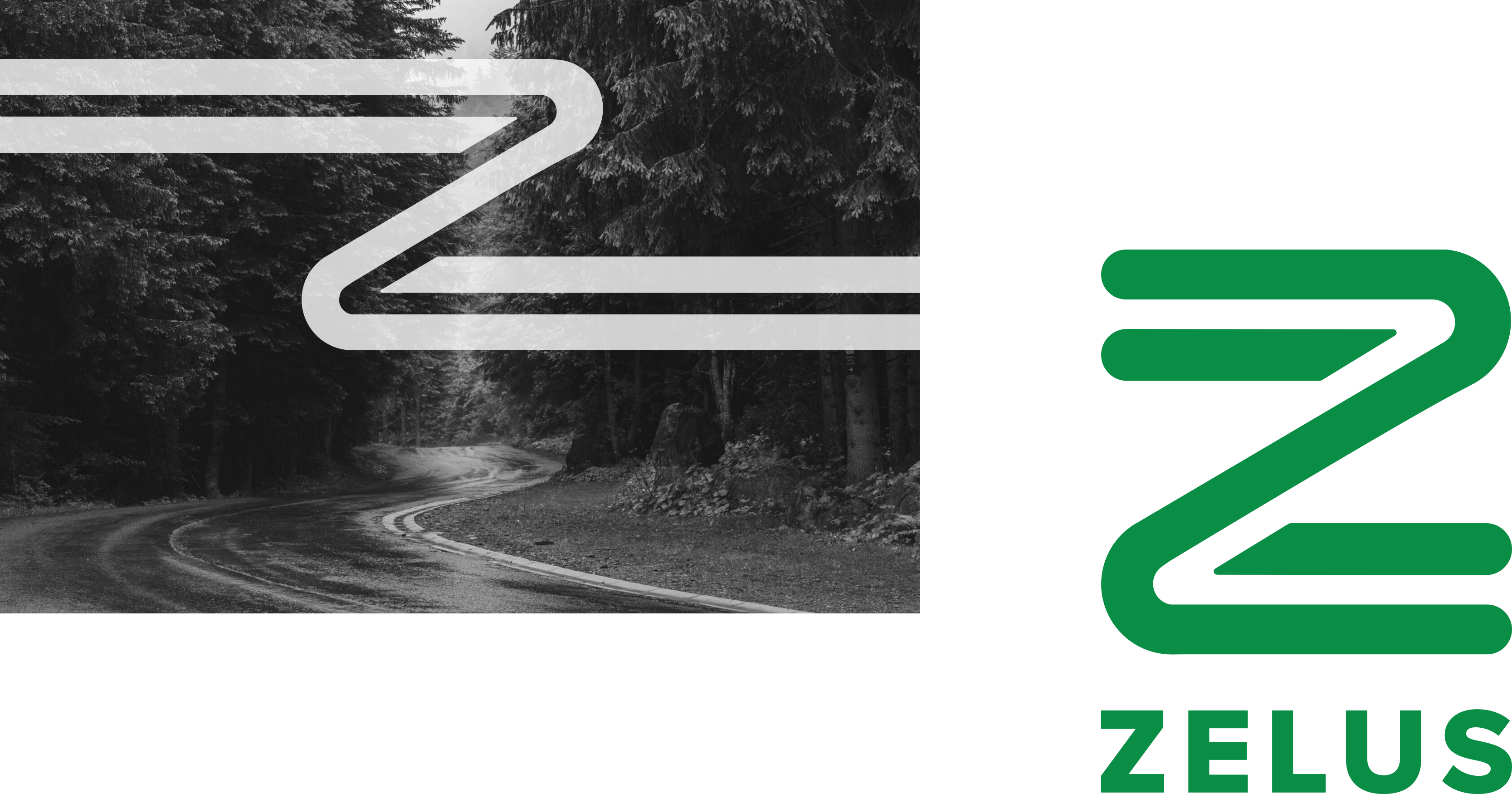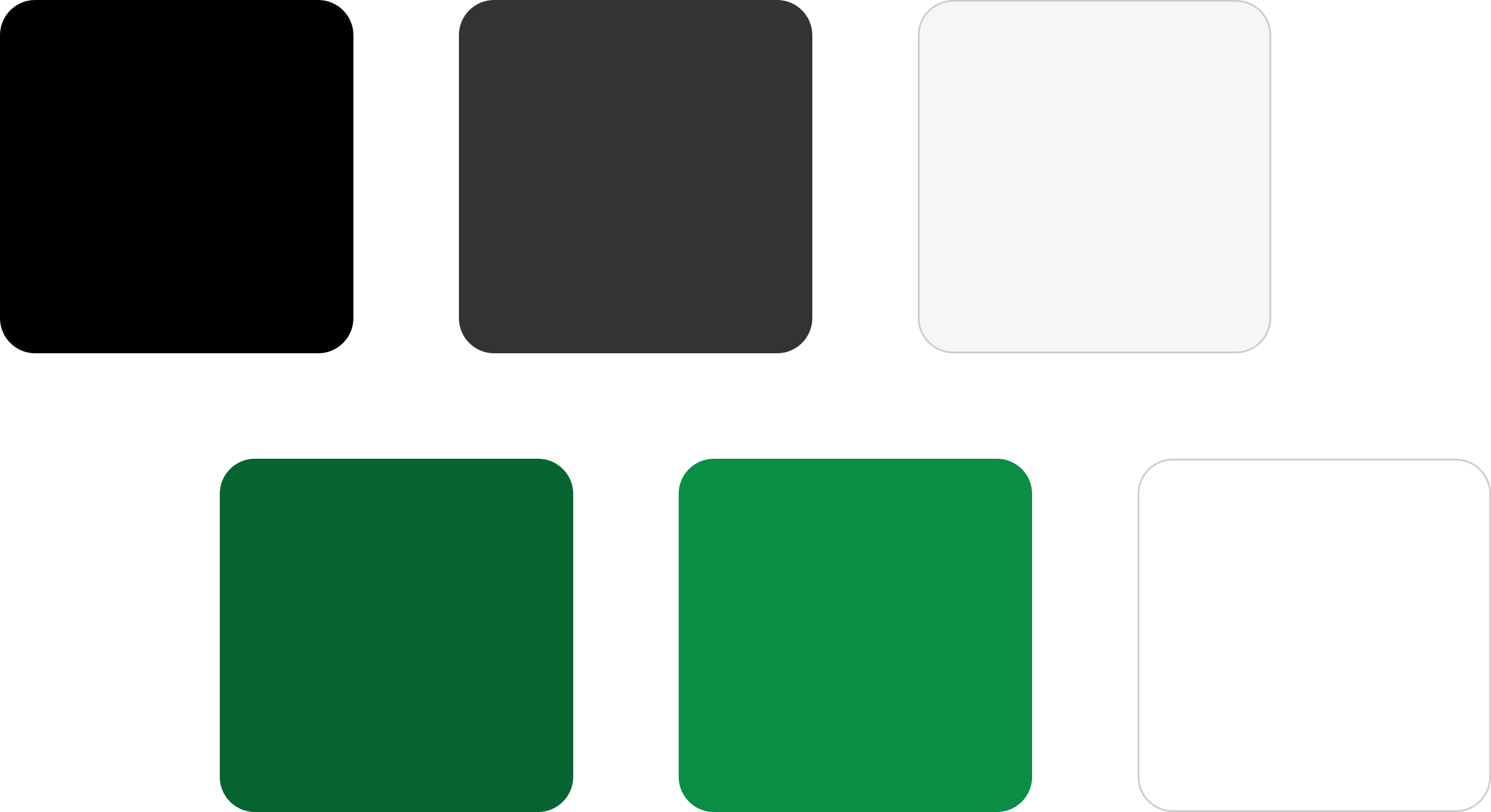 Photography
I worked with Zelus Analytics on-location to set up headshots that looked polished and sleek, but simple enough to replicate as the team grew. I showed them how to replicate the photos using a white background/wall and we walked through different ways to replicate the lighting or make new images similar for remote team members.